About Crypto Quantique
Crypto Quantique is an IoT security pioneer. We've combined cryptography and quantum physics to develop security products that drive end-to-end security and unlock scalability for IoT networks.
Meet the leaders of quantum-driven IoT security
Dr Shahram Mossayebi (CEO, PhD in Post-Quantum Cryptography) and Dr Patrick Camilleri (VP of R&D, PhD. Eng) founded Crypto Quantique. They invented the world's first proven quantum-driven secure silicon chip design combined with an end-to-end supporting architecture for cryptographic key and lifecycle management.
Mossayebi and Camilleri's groundbreaking technology simplifies the generation of a hardware root-of-trust for an IoT device. When coupled with an end-to-end security platform, this solves the issue of securely onboarding IoT devices in untrusted environments and bridges the IoT Scaling Gap holding back IoT ecosystem innovation.
Research and Product Development
Making IoT devices secure is a complex, multi-dimensional challenge. Legislation is forcing more companies to dramatically update their systems. The threat landscape is evolving, including issues emerging for post-quantum cryptography. A multidisciplinary team is required to address the challenges of the present and the future.
Our team is a combination of experienced, skilled, and ambitious experts in the fields of cryptography, electrical engineering, quantum physics and security software.
Crypto Quantique has many patents (pending and granted) as the team continues to innovate new IoT security products.
Scalable IoT security is now here.
Crypto Quantique makes devices more secure to accelerate scalability. Find out how we can help secure and scale up your IoT devices.
Dr Shahram Mossayebi
CEO & Co-Founder
Shahram is a quantum cybersecurity expert, has published several scientific papers on modern cryptosystems and holding a Ph.D. in Post-Quantum Cryptography from Royal Holloway University of London.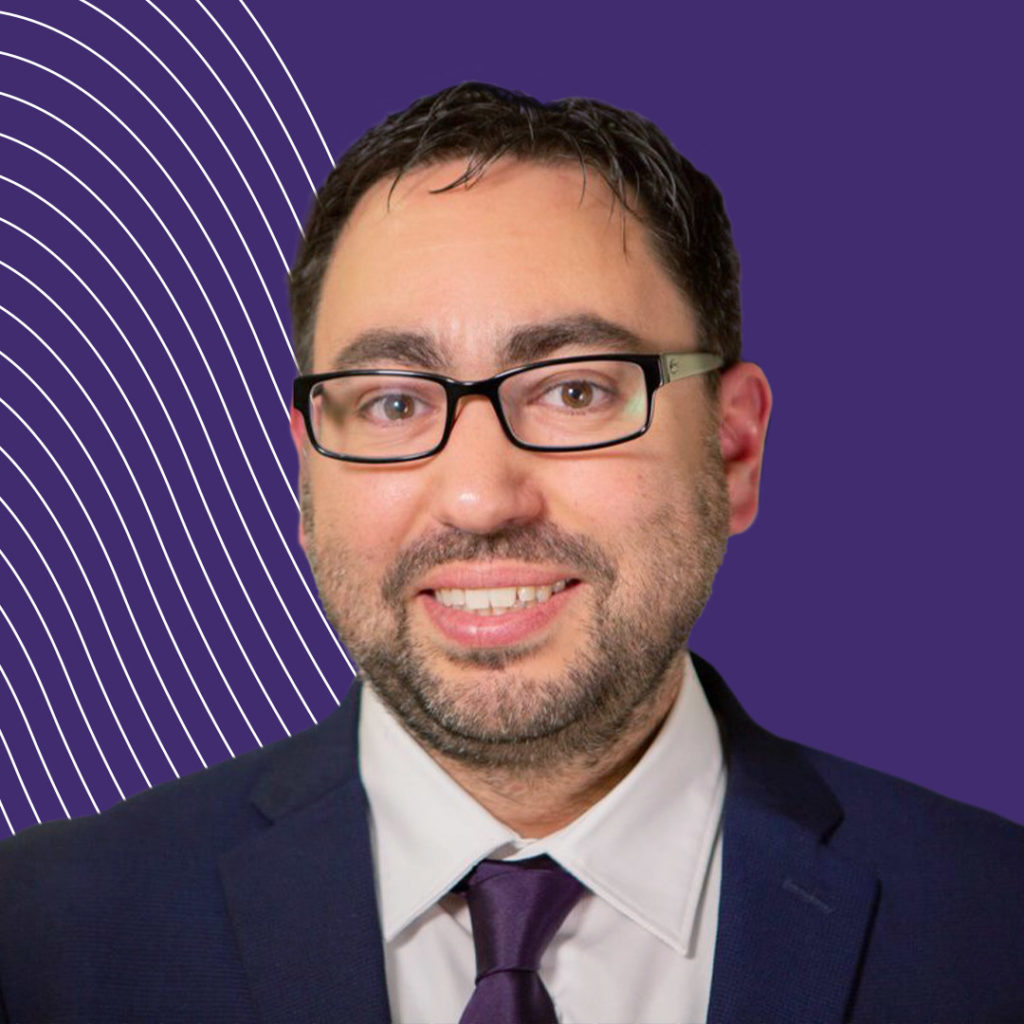 Dr Patrick Camilleri
VP Research & Innovation
An ex-Philips semiconductor IC designer experienced in complex parallel computer systems, Patrick has an Electrical Engineering PhD from Germany's Otto-von-Guericke University.
Irek Miski
CFO/COO
A former MBA lecturer and ACCA Poland council board member, Irek has auditing and consulting experience across KPMG, Deloitte and Xerox. Irek is a graduate of the University of Economics in Wrocław.
Wayne Godwin
VP Business Development
A sales management pro with 25 years across AMD and Spansion, Wayne has since been a VP at Numonyx, Crocus Technology and Secure Thingz before joining Crypto Quantique.
Anthony Elder
VP Cloud Platform
Software expert with 25 years' experience of innovative mission critical software development for firms small and large over four continents, and holds computing degrees from Auckland and Oxford.
Jeff Parker
Jeff has 40+ years combined in computing, cryptography and strategy in the RAF and across the security industry. Since 2012, he has consulted in business innovation and cyber security.
Rupert Baines
Rupert is a seasoned start-up entrepreneur and CEO, founding a number of technology companies and successful exits. Most recently he was CEO of UltraSoC, sold to Siemens in 2020.
Prof. Kenny Paterson
Kenny is an IACR Fellow and Professor of Computer Science at ETH Zurich, where he leads the Applied Cryptography Group. His work spans communications protocols, PQC and encrypted databases.
Jon Geater
An expert in cryptography, cybersecurity and blockchains, Jon has held senior technical roles at Thales e-Security, Trustonic, ARM and nCipher driving chip-to-cloud solutions.
Thomas Tugendhat
MBE, MP
An investor and advisor for founders, Tom's career spans many years on operations in the Army, journalism in the UK and Middle East, financial consultancy, and more recently, politics.
James Arroyo
OBE
James was a director at the British Foreign and Commonwealth Office and for the European FCO office. He's interested in technology's impact on society, business and national security.
Prof. Ruediger Schack
A Professor and Head of Mathematics at Royal Holloway University of London, Ruediger's research interests include quantum information theory, quantum cryptography and quantum Bayesianism.
Why partner with Crypto Quantique?
Our vision
To secure the connected world with zero-trust
Our mission
To ensure seamless end-to-end security for IoT by providing an unforgeable hardware root-of-trust and full lifecycle security management over the cloud.
We are a proud member of the IoT Security Foundation, a body that promotes and furthers the potential for IoT device scalability from improved security innovations.
Careers
We're always looking to connect with commercial experts and specialists in cybersecurity, cryptography, electrical engineering, quantum physics and other discipines who can join us on our exciting journey. If you're interested, please send us your CV and we'll get back to you.
Let's connect
Contact us for more on how our IoT security solutions can scale your devices.